DJUBO, a design system for web, tablet & mobile
Sankalp and Tarun contacted me way back in 2013, when they were a self funded start up. During the next 4–5 years, I worked closely with these two bright, young men to evolve what has now become a full fledged hotel suite. DJUBO has multiple applications that help hoteliers manage, control and enhance their online sales and guest experience. My contribution has been to evolve a UX pattern that is scalable and yet extremely easy to use. Today, DJUBO is used by over 2000 hotels worldwide.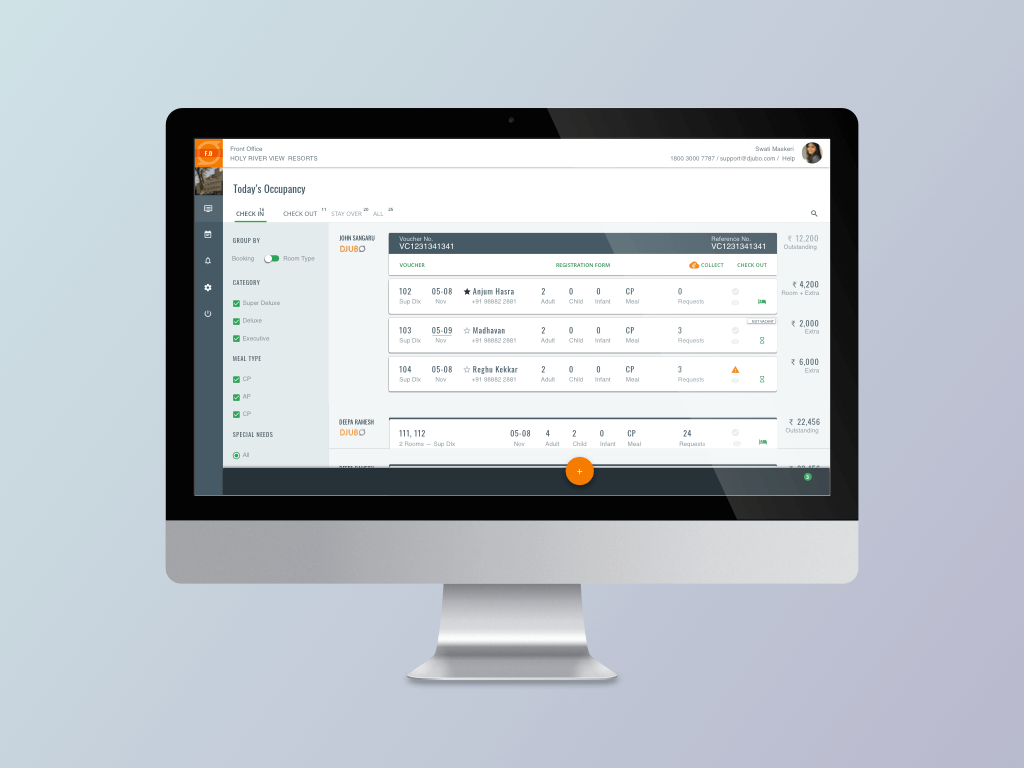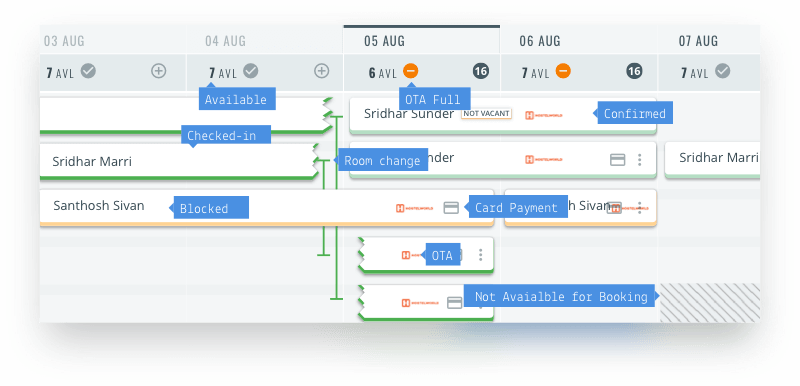 Rapid Prototype / Quick Iterations
We began by conceptualising the user interface for their Centralized Reservation System. I designed early ideas Fireworks, Sketch and shared prototypes on Invision. Interestingly, I never met the duo in person and it was through weekly con-calls that we made numerous iterations. The prototype that we developed, eventually helped DJUBO raise funds and move to a full fledged office in Noida.
Murali developed the logo and I expanded the brand into a visual identity of the application.
---
---
Minimal UI / Signal vs Noise
The initial challenge was to develop a visual paradigm for the availability/booking calendar; one that has traditionally been ledgers and cryptic notes. I had to pack in large amount of data without creating information overload. Careful detailing with type and color, minimal use of graphic elements and constant feedback from the client, was what finally paid off.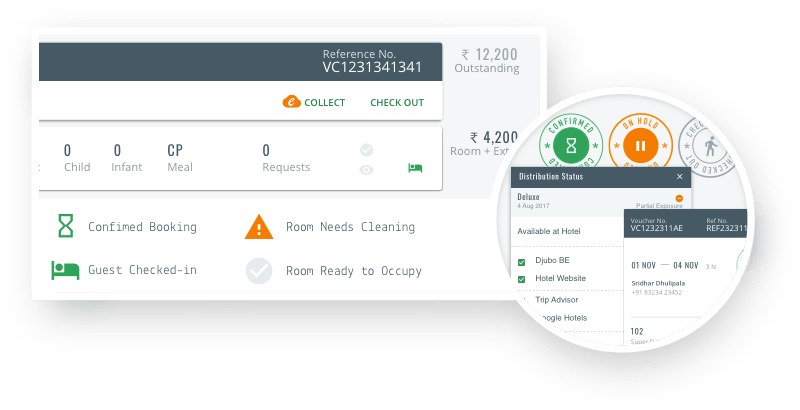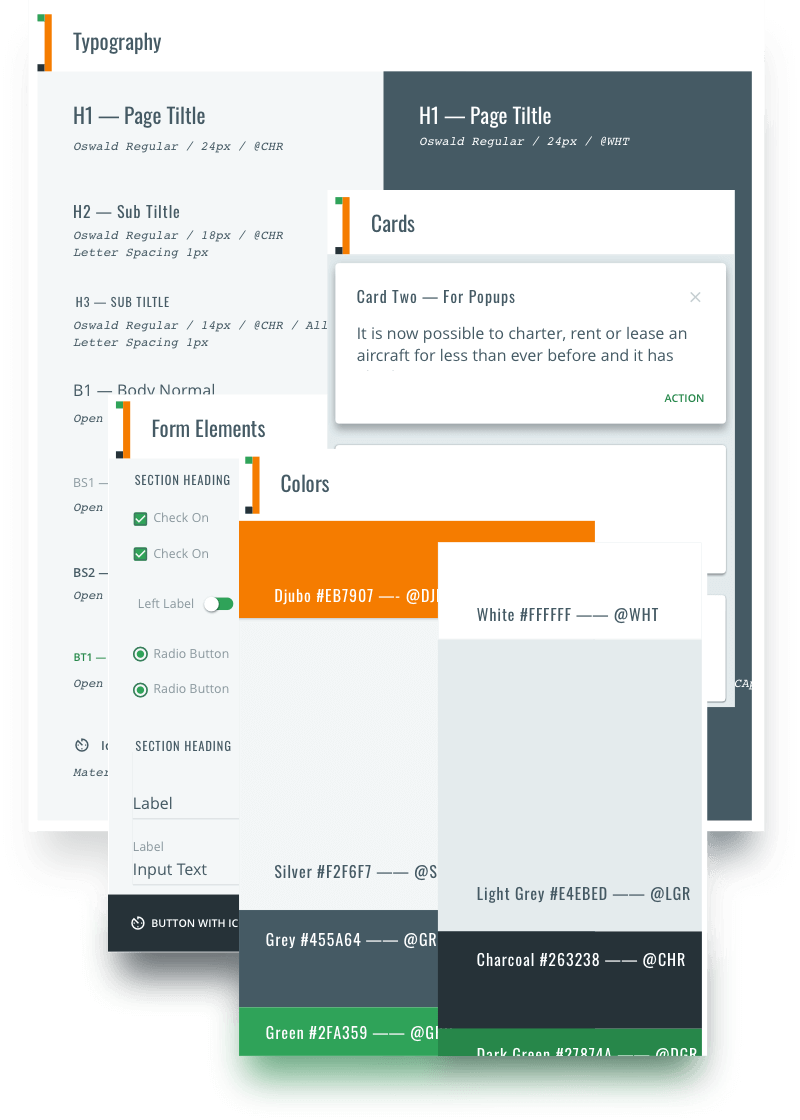 ---
Scalable Interface / Gratifying UX
What I worked on, was a design system that eventually scaled to more than a dozen apps that other DJUBO UX/UI designers then developed. Fixing crucial elements during the early design phase saved a lot of time for their team.
Mobile UI
Translating the complex UI requirements of their web app onto the limited screen of the mobile one, was the next challenge we tackled.