GEPii, a design system for web and mobile dashboard, analytics and reports
When ultra runner and maverick CEO Rajeev contacted me for UX advice, I was expecting yet another corporate platform. Within an hour he impressed me with a cutting edge technology platform, solidly based on years of business intelligence. He flooded me AI and ML jargon, explaining a recommendation engine that allows big businesses to looks at tech disruption and new business models. I worked with Rajeev, Ram and Hitesh for a year to develop their current platform.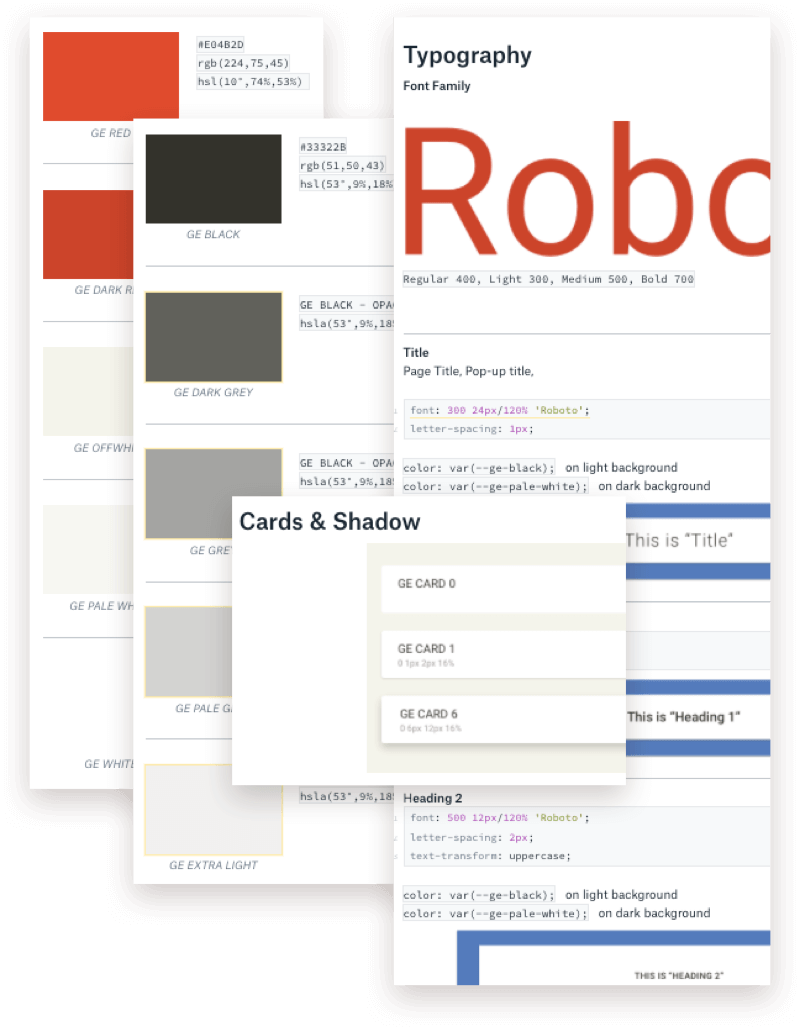 Confident UX Inspiring Trust | Easy to Comprehend Structure
I detailed all the UI elements and defined the complete user experience including the visual design. The design system had a detailed style guide and layout definition along with all page elements.